About Us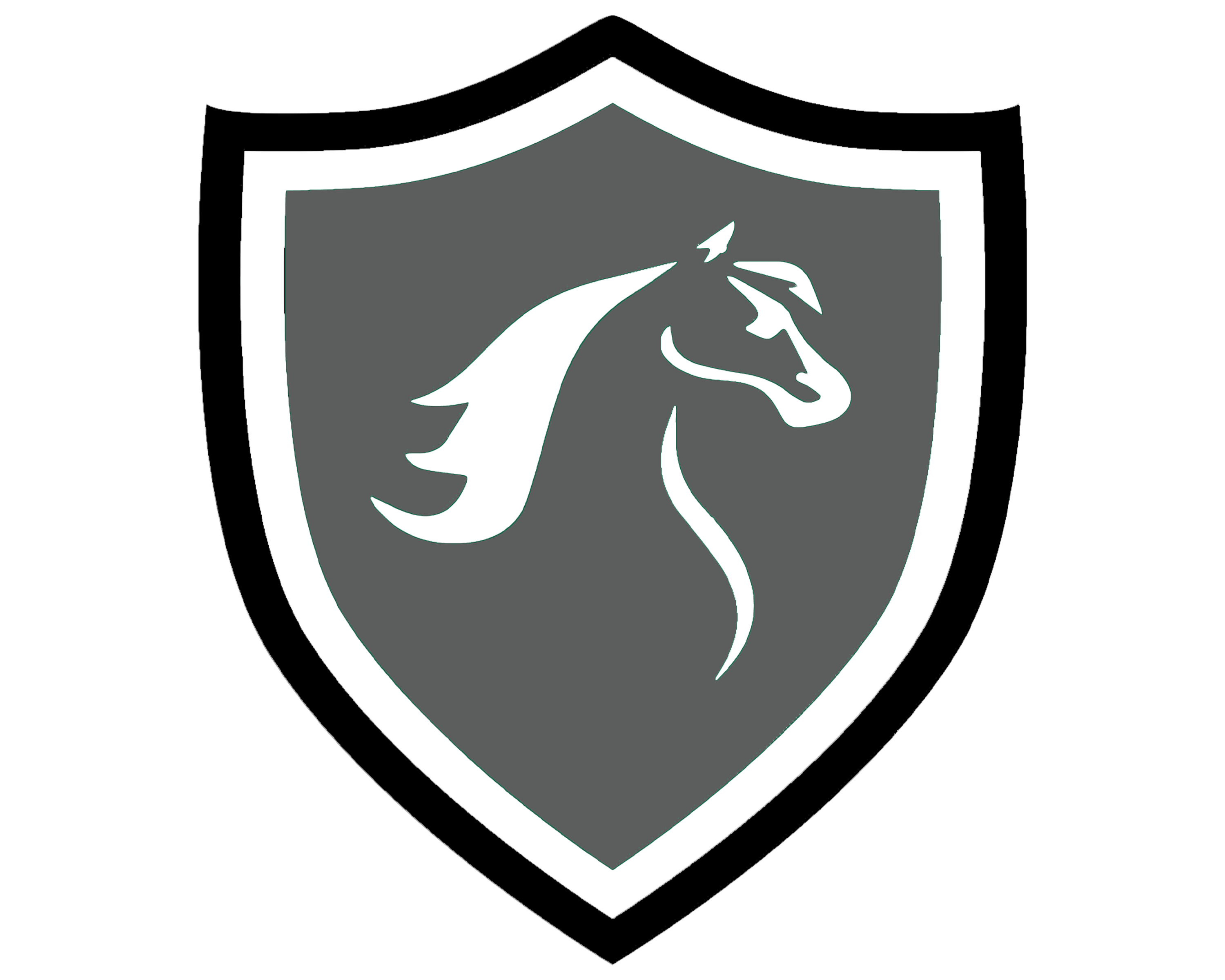 Started by two young individuals, who are very passionate about the technology as well as business matters, along with their service mind. We provide technology-related services like programming, security, website designing, graphics designing, and much more to our customers, with the help of a highly efficient team. EMV Cyber Team mainly aims to bring their services to those people or organizations who are technologically less aware.

Mission
To Bring semi-skilled people and develop their skills by giving exposure to real work, to collaborate with other organisations, help small organisations and to make a successful environment for each businessman.

Vision
To orient micro, small non-tech enterprises about the technology for developing their business by bringing more skilled people to attain the organisational goal. We also focus on capable students who have passion in the tech world through their real-world exposure and knowledge.

Service

We are always concerned about the services that we provide to the public. We always aim to provide them with the best. EMV Cyber Team have services such as web designing, logo making, poster-video editing, etc. All our services are mastered by a group of selected volunteers who have strong passion regarding technological matters.

Team
We are also trying very hard to enhance each and every member of our team by training them in such a way that they focus on helping the customers to achieve their dreams. EMV Cyber team can make the world better by bringing young and talented people before the world. We also aim to bring forward the real aspect of education to the public.